Welcome to our first podcast blog!
This podcast blog is about countering this pandemic with some positivity and control:
why it's appropriate to be more optimistic right now;
how you and your organization can take charge of your current business environment; and,
five steps you can take right now to build positive momentum in the right direction.
I don't know about you, but I find all these newsfeeds regarding the pandemic and the related economic predictions completely depressing. It's time for some optimism, and time to take control.
I don't know about you, but I find all these newsfeeds regarding the pandemic and the related economic predictions completely depressing. Apparently looking at news on your phone is not just an activity anymore – it has a name: "doomscrolling".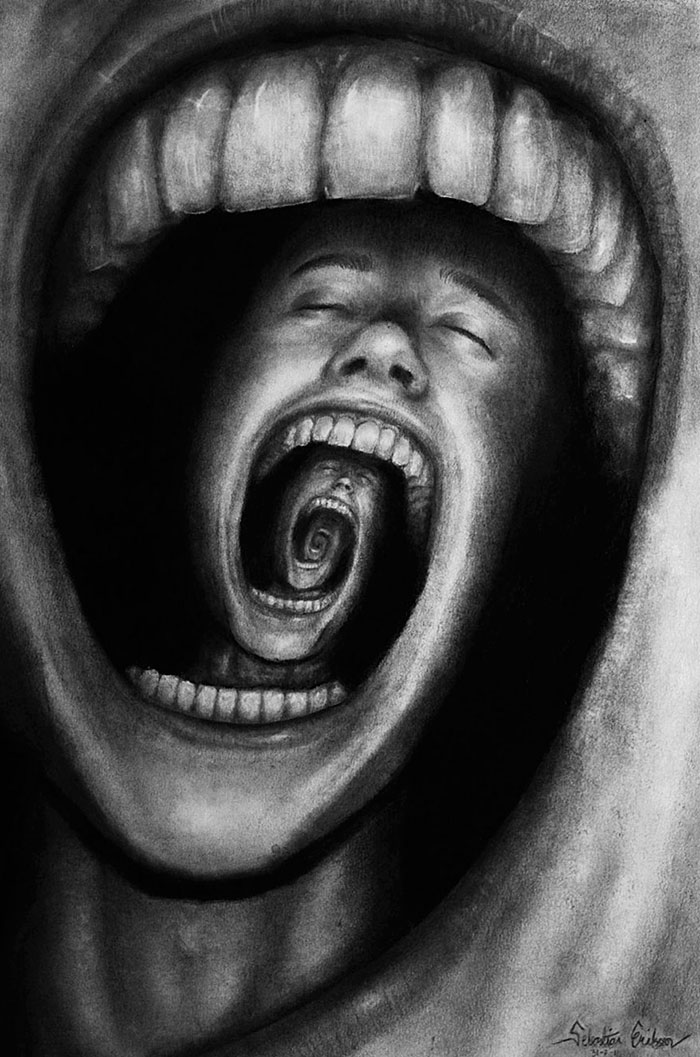 I didn't realize what I was doing over a bowl of cereal is now 'a thing'. I think it's time to drop the gloom, and look at the future with more optimism.
Time for some optimism
And there is good reason for this attitude. The truth is, and you know this, that regardless of how bad things get, some people and companies come out as winners. Right? The question we need to ask ourselves is, why should that not be us? Microsoft, Apple, Netflix and Airbnb all had their start during recessions, for example. Why couldn't you and your company do something similar, even if not as spectacular?
Before I go further, I just want to note that I am not downplaying the Covid-19 pandemic here. It's real. It has killed a lot of people, and sadly continues to do so. However, it's not helpful to withdraw and cower in fear. There is good reason to be positive and proactive, while at the same time still keeping safe, and being responsible for ourselves and others.
You have two options right now in terms of your perspective. You can look at the post-pandemic return to business as an evolution to a different normal, where you are at the mercy of some Darwinian process, and hopefully your ad hoc actions are enough to ensure your survival in some way; or two, you can look at this as an opportunity to take control over a change project that you can manage, and as an opportunity to thrive rather than merely survive.
This is probably the biggest change project your organization will have thought about.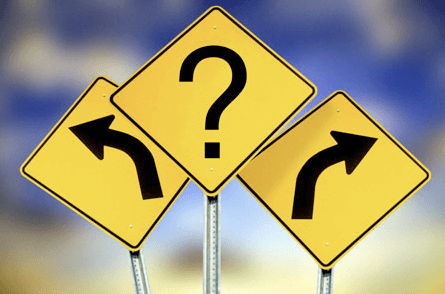 How could this be a change project? Well, let's face it, everything has changed: how your customers shop, what your competitors are doing (those that are still around), and how your employees work. This is probably the biggest change project your organization will have thought about.
So what should you do? The obvious answer is to structure this, and manage it, like you would any large scale business transformation. But before you do that, you need to first clearly define what your specific change is going to be. Before you can implement a change, you have to first clearly define it.
Take These 5 Steps
There are five things you can do, right now, to clarify what direction you need to take. And you may have already started on one or more of these steps. Here they are:
Step one: Do a market analysis to look at the status or 'health' of your competition. It's likely that some of your competitors are no longer there or are significantly weakened. On the other hand, there could be new competitors trying to enter your market. You need to understand what you can learn from both, regarding your own strength and competitiveness. This could be an opportunity to expand your presence in your market by growing your customer base, recruiting some top performers in your industry who may be suddenly available, or acquiring some of your weak competitors outright.
Step two: You could look at this as the right time to break into other markets where you can leverage your assets. If your revenues have shrunk, this may be a good solution to grow new revenue and reduce the need for potential cost cutting.
Step three: You'll should reach out to your customers in some way to get a sense of how their spending habits, related to your services or products, have changed. And how their preferences of interacting with you have changed. There may be new ways to engage and reassure your customers that your competitors haven't identified yet.
Step four: You'll need to check on the status of your partners, such as vendors and distributors. Get close to them to see how well they can meet future fulfillment obligations.
And step five: With all of the possibilities you come up with, you will need to do a risk assessment to clarify which options are preferable to others.
So there you go.
After all of that you'll end up with a vision of where you and your company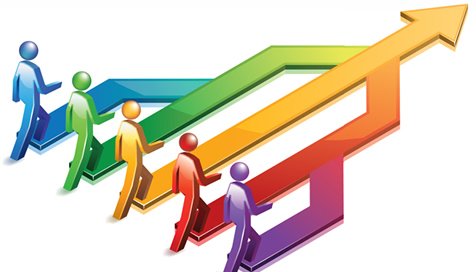 should go. You'll have defined a clear change direction in the middle of this imposed mayhem of disruption. You have a 'there' there. So then how do you then get there, from here?
Well, I'll get into that in the next podcast, where I'll share with you what you absolutely need to have in a really good business transformation or change management plan. I'll list some things you're likely familiar with, but I'll also share with you some things of which you may not be aware that differentiated the most successful projects I have been on, from the rest.
I hope you have enjoyed this podcast, and for now have enough of what you need to get or keep moving. If you want to discuss matters more specific to your situation or organization, go to our "Contact Us" page, www.hadaspartnersinc.com/hadas-contact, or email us at letstalk@hadaspartnersinc.com
I look forward to sharing more useful tips during the next podcast. Until then, stay healthy and safe, and chin up! Things are about to get better.
Take care, and see you next time.
---
Let us know what you think – Contact us!
Like this blog? Share it with your colleagues. And sign up so you won't miss another one!