Here it is, Holiday Season 2021, and our Change Management wish list for the season.
Just when you thought you knew enough about the Greek alphabet, here comes omicron!
As the anxiety, frustrations and restrictions increase once more, it seems fitting to tailor our Change Management wish list for these "special" times.
And just because we feel negatively impacted, it doesn't mean we can't still exhibit the spirit of giving and generosity that is the hallmark of the holiday season. As a matter of fact, the more we focus on gratitude and helping others, the less we focus on ourselves and on our own troubles. Actually, that sounds selfish, but so what? It benefits everybody!
Each year we publish a wish list for our clients and friends, and send it to Santa to the North Pole. Here is our list to help all of us manage the changes imposed upon all of us this year.
For next year, Santa, we would like, for all our clients and colleagues:
A new business opportunity under every tree!
A mindset tuned to see opportunities under every adversity (adversi-tree?).
WiFi that drops less often during online calls.
Patient and understanding clients.
Patient and understanding vendors and suppliers.
Since variants seem to be linked to the Greek alphabet, a reduction in Greek letters in the alphabet.
Lots of K95 masks. Lots of vaccines. Lots of testing kits. All for those who want them!
A Zoomful of caring family and friends, if we can't see each other in person these holidays.
Quality over quantity: if we can't have large gatherings, let's make the small ones loud!
Wisdom to appreciate what we have, rather than grieve what we can't.
Good health, physical and mental, and grace under all these pressures.
Joy, laughter and good relationships, even if technology-enabled!
Happy Holidays, Everyone, and here's to a safe, healthy and happy 2022!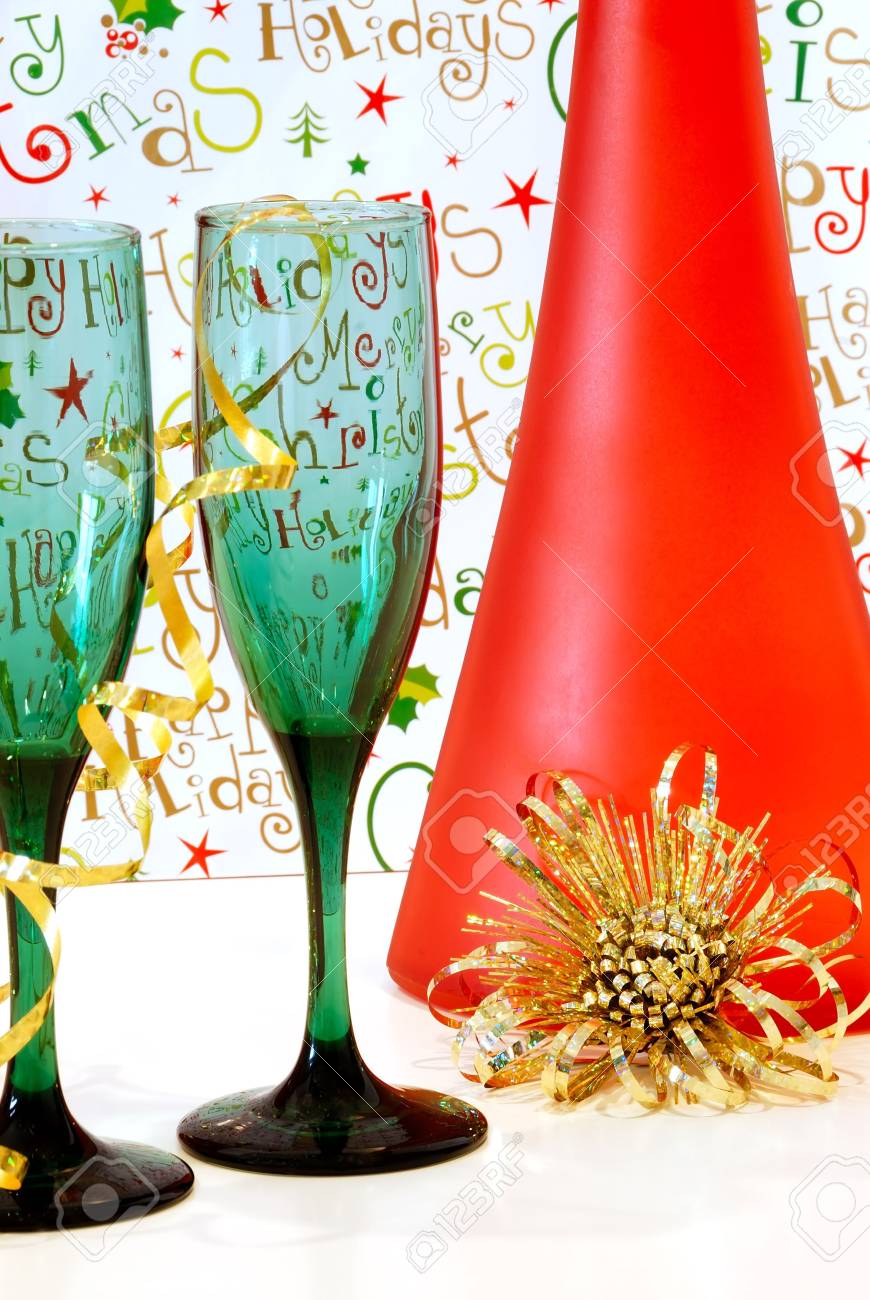 ---