For a young millennial employee, communication is key to not just understanding what to do, but feeling motivated to do it. A successful company filled with happy employees and a good culture communicates well.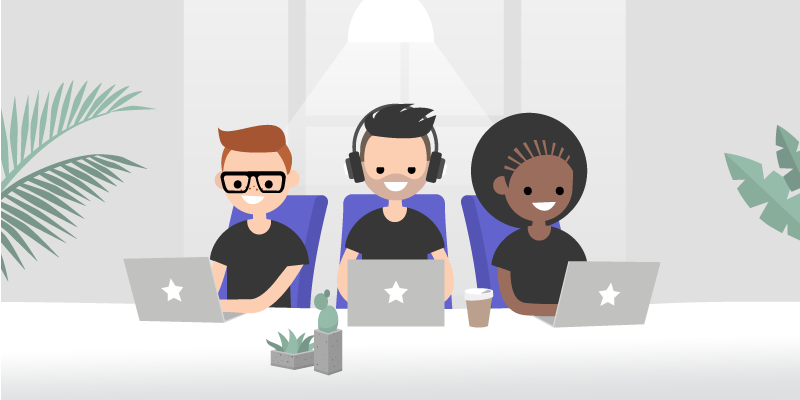 On the other hand, bad communication from managers to employees can create a heap of problems with millennials. Examples are lower productivity, errors from misunderstandings, lower morale, and eventually, higher employee turnover.
So, to avoid these problems, good communication should be at the core of an organization's values.
Just as one example, reducing the fear of opening up to management allows millennials to express their ideas openly. This provides management with access to innovative ideas that they otherwise wouldn't hear. This alone can boost feelings of creativity, freedom, and appreciation.
I asked our intern, Michael Milne, how he experienced good and bad communication at work in the past. Here is his perspective, and that of two of his friends. He took the initiative to ask them as input into this blog. It's a small sample pool, I know, but I'm sure you'll appreciate their insights!
Personal Experience with Good and Bad Communication
As a personal reflection, looking back, I remember times when my bosses demonstrated both good and bad communications. 
An example of good communication occurred during my first week working at a non-profit organization. Working in the marketing department, one of my tasks was to write company articles, edit ads, and create social media posts.
Throughout all these tasks, I had to ensure I was writing in the proper brand voice. I had to use the writing style of the company, and always reflect the vision of the company through each online post.  While these requirements made sense to me, and were expected, I was in my first week working there. That means I was inexperienced in their style of writing.
What really made my time there enjoyable was the way they communicated the instructions to me.  They provided me with many examples to work from. And they told me if I ever needed help they'd be more than happy to provide it. We also had frequent progress updates early on (until I got the hang of it). In addition, they gave me creative freedom to add things and make changes I felt were needed.
An Example of Demotivating Communications
Now an example of bad communication occurred when I was working at a government job. First, don't get me wrong, the company overall had good values, did a great job at what they did, and it was a job directly in my field. However, I personally did not have the greatest experience there.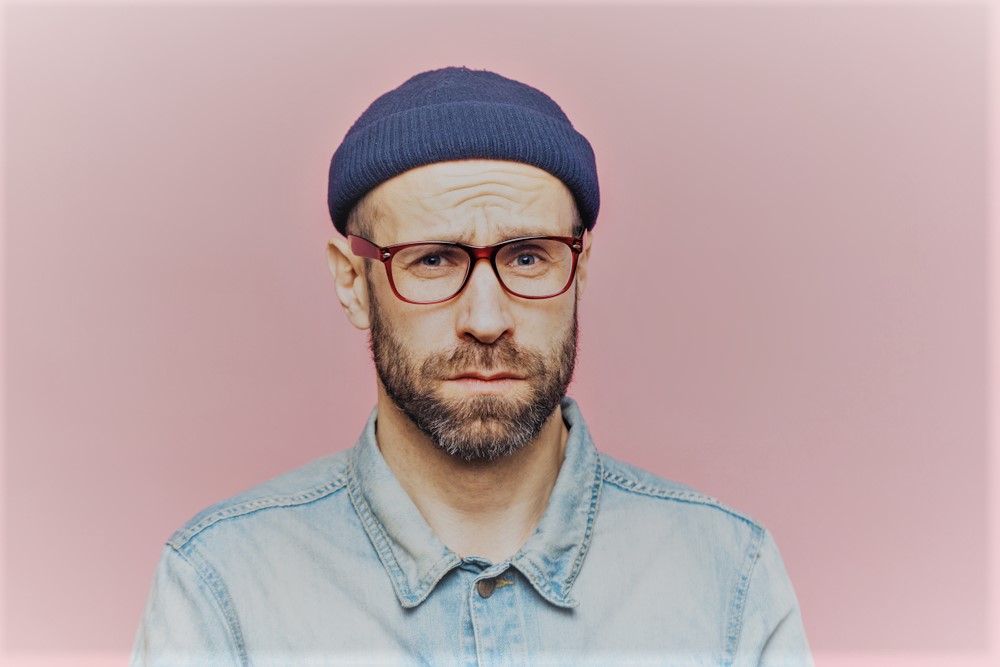 Just as in my example of positive communication, I was essentially doing the same tasks here, editing posts and writing articles. However, the boss I worked for only gave me instructions once on the first day. That's it. He told me if I was stuck to look through examples, but didn't offer to help if I needed it.
When it came to meetings with my supervisor, I never knew what exactly I had to have completed by the time we met. I was given work to accomplish for the month, but there were no weekly priorities. Basically, I never knew if anything was more urgent than something else. 
Essentially, my schedule and priorities were unclear. And on top of it all, I felt uncomfortable asking for assistance as their door was always closed. They barely talked to me personally, not really trying to get to know me. It was very demotivating.
More Examples from my Friends
One of my close friends leads a research project and this was their positive experience with their manager.
Her supervisor would check in frequently to ensure the project is on track and answer any pressing questions. He encouraged open and honest communication by asking questions such as:
"What is your greatest fear in the project?"  
This question alone quickly exposed immediate and long-term barriers that could hinder the project and led to solutions to address these risks before they became problems.
In her words,
"The sincere and curious tone in which he asked this question invited truly honest communication. Having my supervisor initiate and welcome these efficient and open conversations has benefitted the project greatly."
Another good friend I know worked in the tech sector, and for him, he experienced positive communication through participating in bi-weekly meetings with his supervisor. There he provided project updates, and received help addressing any challenges, and feedback for how best to move forward.
He believes the structure and tone of these meetings allowed him to have the healthiest communication with a supervisor he'd ever experienced.  In his own words,
"It felt like the person refused to let me, a co-op student, fall under the radar in such a busy workplace." 
Conclusion – Words to the Wise
In summary, the way in which management communicates with their employees has a big impact on employee morale and the overall atmosphere and culture of the workplace environment. 
If you're a PM or someone in management, ensure that going forwards you take the time to clearly communicate your goals and expectations. Listen closely to, and personally engage with, your employees. And lastly, show your interest in their work and keep them actively involved through updates and recognition.
Have your own experience of communication in the workplace?  Contact us at Hadas Partners with your reflections or with any other questions or comments you may have.
---
Let us know what you think – Contact us!
Like this blog? Share it with your colleagues. And sign up so you won't miss another one!