Change Leadership Coaching
Every now and then an organization needs more than just incremental improvements to survive and grow. It needs to transform how it does business. It needs to invest significantly to realign its business model, implement an ERP system, or roll out a new business strategy, for example.
This kind of change is transformational in nature and requires strategic leadership skills. In these situations influencing becomes more important than directing, and creating engagement and buy-in win over operational know-how. In addition, communication, selfless listening and authenticity go from nice-to-have qualities to make-it-or-break-it competencies.
An organizational change can be a catalyst to develop strategic leaders
At the beginning of a change very few operational managers have all the right capabilities to successfully lead this kind of change. In our experience, most are unsure of when to use the skills they do have and how to develop the strategic leadership skills they still need. However, developing these skills is imperative for a successful change, and Change Leadership coaching will give you that. We can help you and your organization uncover its full potential, and we will walk down this road together with you.
What is Change Leadership Coaching?
Change Leadership Coaching
 

MOVES YOU AND

 

your organization forward
Change Leadership Coaching objectives are linked to the success objectives of your company's change project.
By 'nesting' your Change Leadership coaching goals within the change project's success objectives, both you and the organization move forward in the same, positive direction.
Change Leadership is needed when your organization is about to embark on change or transformation, such as implementing a pandemic business growth strategy or an ERP system, for example.
Strategic leadership capabilities are universally recognized and valued leading to personal and professional satisfaction and growth.
How is Change Leadership different from other types of Executive coaching?
Executive Coaching objectives may be independent of the strategic direction of the organization.  

                                                   .

Executive Coaching is unlikely to equip you with the deep toolkit you'll need to lead the cultural and emotional complexities of your change imperative.

                                                     .

Specific Executive Leadership skills will vary depending on individual capability gaps and personal development goals
Change Leadership Coaching Outcomes
Individual Outcomes – Enhanced Capabilities and Impact

Personal achievement of successfully leading complex change
Develop reputation as someone who gets things done, achieves return on investment (ROI)
Establish brand as influencer, strategic leader
Increased self-awareness and confidence
Enhance ability to communicate, inspire, influence and motivate
Gain mindset, beliefs and behaviours common to all successful leaders
Enhanced marketability within organization and industry
Organizational Outcomes – Successful Change
Project completed on time and on budget
Improved ROI with greater rate of change adoption and sustainability
Your organization gains a platform for successful rollouts of future change programs
Challenges and issues resolved more rapidly
Decisions get made more quickly and tend to 'stick'
Quality is higher as people 'go the extra mile'
People are more content, trusting and respectful, and less anxious and resistant
What you will learn in our Change Leadership Program
Learn the secrets of Change Leadership on your way to becoming a better leader!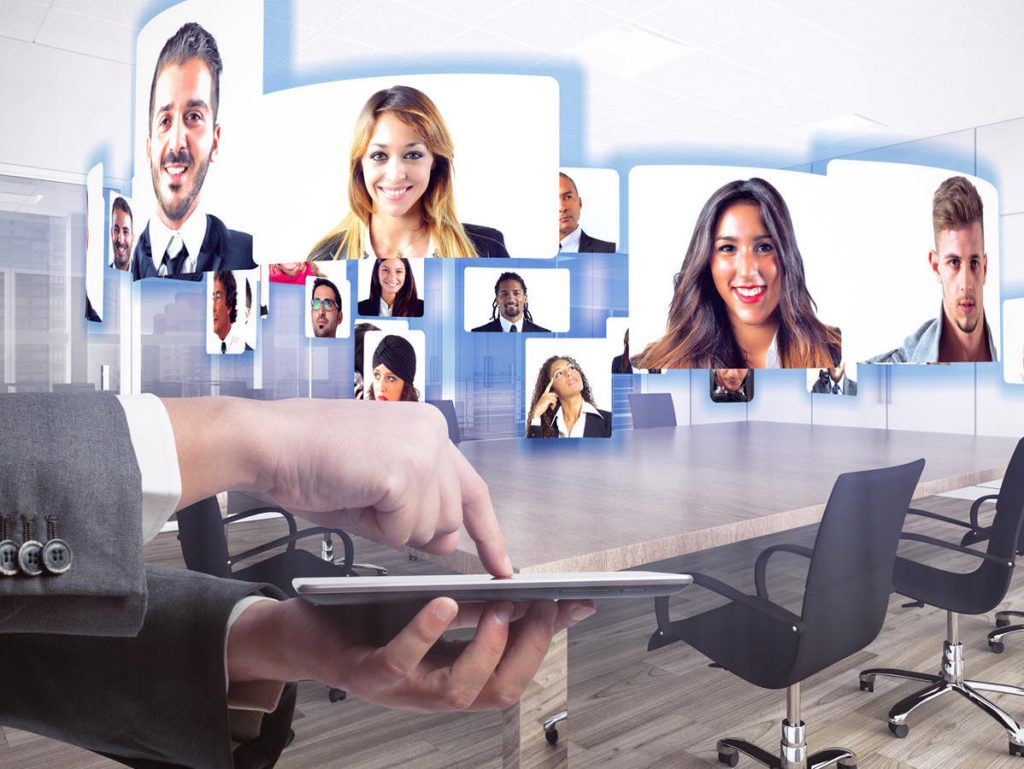 Robust tools, frameworks and models you can use immediately to successfully lead a change
Self-awareness of the strengths you already have to lead a change, gaps you may be unaware of, and how to take advantage of both
Effective behaviours to positively influence stakeholders and increase willingness of people to adopt the change
What to avoid doing
How to accelerate getting buy-in from sponsors and senior managers
Ways to motivate even when providing feedback or critiquing
How to direct those managers who 'just don't get it'
How to deal with different people and manage their varied reactions to the change
Techniques to measure adoption during and after the change
Peter: I could not have been successful in my position without your coaching – you have enabled me to deal well with many new requirements at the program level. You always share your knowledge and time generously – even when competing demands make this challenging. I KNOW without a shadow of a doubt that I can rely on you to deliver what is necessary within the required timeframe. It has been a pleasure and a privilege to work with you!!!
What you will experience working with us
Peace of mind

 

– you'll be able to sleep better at night. We'll be there with you every step of the way.
More confidence

 

in your decisions and actions – a situation may be new for you, but we "have been there before" and we'll guide you. With less risk of an ineffective move, you'll more confidently do the right thing.
A

 

sense of relief

 

in being able to discuss sensitive issues in full confidence. We'll be your trusted sounding board.
Discovering skills and instincts

 

that you may not have known you had. Many of our clients start off wondering whether they have 'what it takes', and end up pleasantly surprised at how good they are.
Sense of accomplishment

 

from successfully achieving something complex and beyond most managers' and executives' comfort zones. Leading change is intimidating for most. You will be in rare company with these recognized leadership skills.
Our approach of working together with you
We have been called by our clients as the most business results focused Change Management Coaches and Consultants in their experience. We want you to succeed, we want your change initiative to succeed, and we want you to see and feel that you have succeeded.
I really enjoyed our conversations…you were one of the most pragmatic and business oriented consultants and coaches that I have met in my career!!
A change initiative is a large investment for an organization. Three factors ensure a higher return on that investment: engagement and buy-in during the project, high rates of adoption at implementation, and long term sustainability once the change is in place.
Our approach is the only one that measures your organization's ability to sustain the change long after the change has been implemented. Here is how we help you and your organization to succeed.
Phase 1: Self-Awareness and Fit

 

– Are good leaders born or raised? Well, both. We'll help you highlight your inherent abilities, uncover some gaps and how to close them, and identify skills to develop that you may not have needed until this change came along. We'll also make sure there is a good personality fit to establish a solid, trust-based coaching relationship.
Phase 2: Goal Setting

 

– Together we'll define success for you and for your organization and how we'll measure it. It's important for all of us to have a clear vision of what we're aiming for.
Phase 3: Tracking, Coaching and Skill Development

 

– Twice a month we'll meet to monitor progress and identify what to hone and what you may need from us to close a skill or mindset gap. This will require an openness to experiment with new techniques, push your own comfort zone, and keep a record of what comes easy and what, well, doesn't.
Phase 4: Results Evaluation and Sustainability

 

– At the end of our bi-monthly sessions, usually 6 months, we'll take stock of all the successes you and your organization have achieved and what still remains for you to accomplish. Then we'll check in every 6 months to monitor and support your ongoing progress and the sustainability of the change in your organization.
Peter Hadas has over 20 years' experience in leading change on large and complex projects. He has helped companies implement enterprise-wide business transformations ranging in scope from global enterprises to high growth mid-size companies. He has worked in the public and private sectors and across industries. It is that breadth of experience that allows him to bring innovative and creative solutions to his coaching relationships.
Successful change implementation depends on strong change leadership. Peter's ability to coach and develop an organization's leaders has been instrumental to his success rate as a change leader on these projects. Our Growth Toolkit is designed to help senior leaders in your company develop deep client relationships that will lead to long term revenue generation.
Hadas Partners also offers the following services:
Change Team Coaching

 

– we can coach and guide your project team and the individuals responsible for managing the change on your business transformation
Change Management and Leadership

 

– we can lead the Change Implementation for you. We have experts in Change Management, Project Management, Business Analysis, Communication and Training who work closely with us. We can lead the entire project ourselves, or provide resources with key skills to supplement those you already have on your team.
Growth Toolkit

 

– as you explore new markets, or are focused on aggressively growing your presence in your current one, we can guide you. Our Growth Toolkit is designed to help senior leaders in your company develop deep client relationships that will lead to long term revenue generation.
Maximize the ROI of your business transformation project.
Schedule a free consultation with Peter.
1. Invest 30 minutes to meet change management coach Peter Hadas.
2. If you like what you hear, accept our offer to connect again, for a complimentary, facilitated 60 minute individual or team coaching session.
You will learn how to ask the right questions. And what to do with the answers.
Get some expert support for your change challenge.
Book your free session now!
Everything You Need to Reach the Next Level
When you need a Partner for your Transformation, we're here for you.